Tag Archives: Foxwoods Resort Casino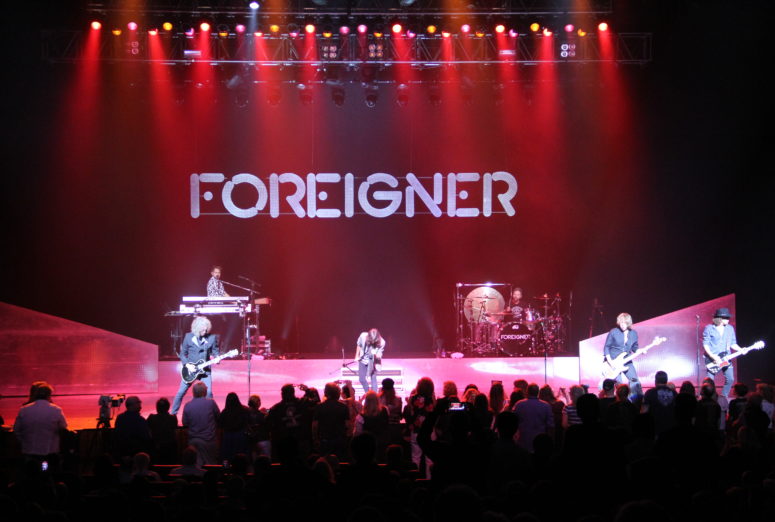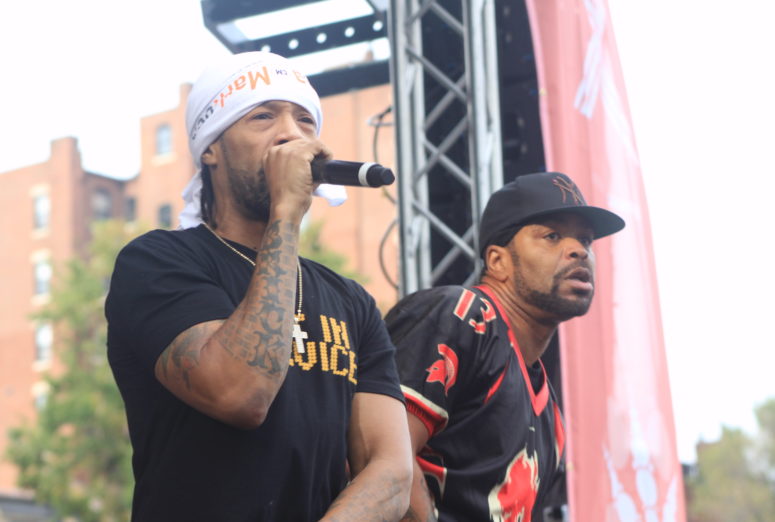 It was a busy and productive last few months here at www.danceyourfaceoff.com (DYFO!). In our second summer of operation, we were fortunate enough to cover many magnificent shows and festivals throughout the country.
The ball got rolling in April when we traveled to Myrtle Beach for the California Roots Carolina Sessions. The star-studded lineup featured reggae acts including The Movement, Fortunate Youth, Passafire, and Stick Figure, with headliners Soja and 311. As great as the festival was, there was a bit of disruption throughout that was quite an annoyance; Soja's Jacob Hemphill had to call out the security team (attendees referred to them as SWAT) for hauling off 'potheads' left and right and causing commotion. The festival organizers have since acknowledged this, and have vowed to loosen things up for next year. We look forward to that and to attending again. Continue Reading

A major rock festival has been teased in the Greater New England area for years now. The rumors have finally come to fruition thanks to AEG Live. AEG has teamed up with Foxwoods Resort Casino to bring the first – of hopefully many – Revolution Rock Festival. They have announced a line-up of heavy hitters in the rock and metal genres that are sure to draw a massive crowd when the event lands in Connecticut on September 17th. We're interested in seeing how the success of the event plays out, and what it could mean for future iterations of the festival.
For a full line-up of the event visit: Revolution Rock Festival
To view the official press release: click here.