Browsing Category: Electronic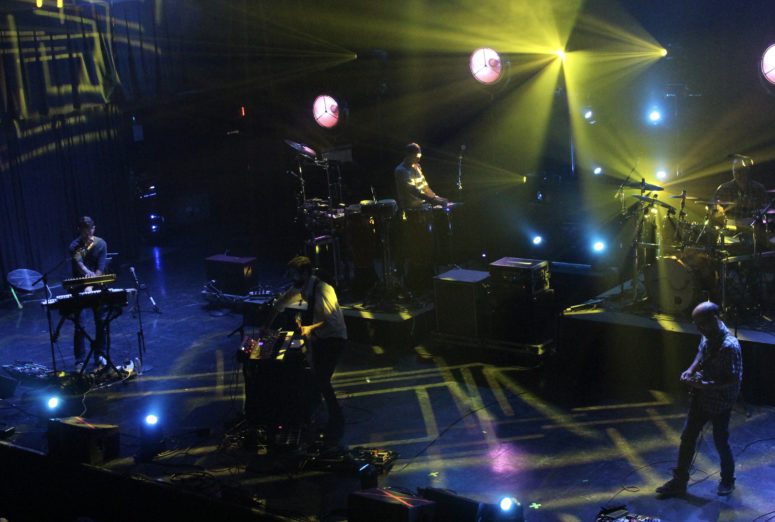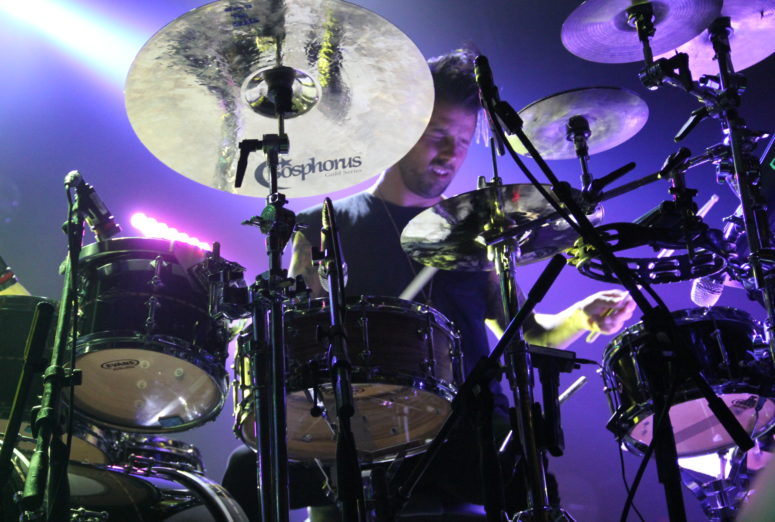 I wanted to post a song that's a bit of a throwback here (two years) from an artist by the name of Jean-Philip Grobler, better known by his stage name of St. Lucia. I was first introduced to St. Lucia with this song 'Elevate,' and my love grew stronger after a live show in Boston, MA earlier in the year. Consisting of synth-pop stylings and electronic music, St. Lucia draws from his influences like Fleetwood Mac and Madonna. Having remixed songs for the likes of Passion Pit and Foster the People, St. Lucia has been featured in the mainstream on ad campaigns like those of Victoria's Secret and Taco Bell.
St. Lucia brings a lot of emotions to the surface for me, but most of all, the songs of his just make me feel good.
Check out St. Lucia for yourself, and let me know what you think about the music in the comments.